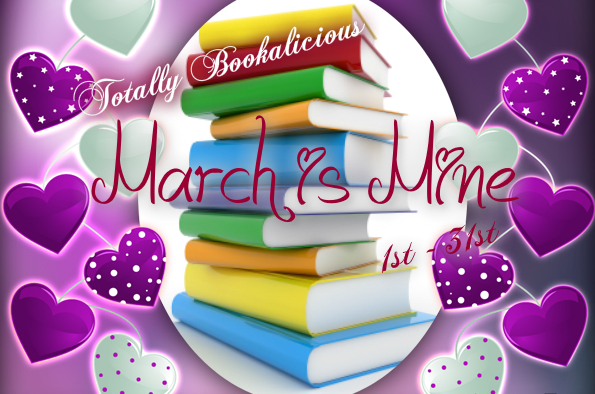 March is Mine!
I am planning on during the month of March I will only read my own books. Even though I do have a crazy review tbr. My personal tbr is insane!! I need to start reading some of them because I have book that are like two or three years old still waiting to be read.LOL
I will hopefully get at least 15 books read in March and I do plan on reviewing them so the blog won't be quiet :) I am trying to squeeze in my March release review books before March but there is a chance I may not get to them.
The main reason for these other than needing to tackle my crazy TBR is that I just need to take a small break from review book. A break is always a good thiing!!
If anyone wants to join in please feel free :)
Update: 2nd March - Have fallen behind :( still have one more review book to read before I can start. Life got in the way :(