Pages:
452
Published:
17th December 2009
Publisher:
Doubleday
Genre:
YA Fantasy, Romance
Description:
Fallen is the first in Lauren Kate's series of dark, romantic novels featuring 17 year old Lucinda and Daniel, her doomed angel lover. What if the person you were meant to be with could never be yours? 17-year-old Lucinda falls in love with a gorgeous, intelligent boy, Daniel, at her new school, the grim, foreboding Sword & Cross ...only to find out that Daniel is a fallen angel, and that they have spent lifetimes finding and losing one another as good & evil forces plot to keep them apart. Get ready to fall...
Review:
I bought the book firstly because of the beautiful and gothic feel to the cover. Its really eye catching and as soon as I seen it online I knew I just had to get it. So when I read the book descritption I ordered it start away and I am so glad I did. It was simply WOW!
Fallen is the first book in the fallen angel series by Lauren Kate. It's dark, intriguing and every bit worth the read.
Fallen is about a a girl called Luce who is seventeen and after an unfortunate accident ends up being sent to Swords & Cross Reform School. There she meets some really interesting and mysterious characters. However, its when she first sees Daniel that her story really picks up and will have you hooked. Luce is straight away is Obessed with Daniel from her very first day at her new school. She wants to know all about him and knows she is hidding a secret. As well as obessing about Daniel, there is another boy, Cam who takes an imediate interest in Luce and wants her. Luce struggles with her emotions. However its clear who she wants. The love triangle is sure to get people hooked and have everyone picking a Team. (I'm Team Cam all the way).
As well, as these three characters there is sa bunch of other that are really interesting and sometimes very fun to read about. One that really stands out is Arrianne. She is (in the nicest way) Butt Crazy but awesome.
As much as I loved this story I do have a couple of negavites. First. I don't like Daniel. The way he treated Luce was just terrible and time and time I wanted to jump in the pages and slap the boy. Second negavite, I hated one of the twists involving one of Luces friends. (cant tell or I will spoil it)
Overall, Lauren Kate has create a dark, beautiful piece of YA literature that can be enjoyed by older readers. With its gothic setting and captivating storyline you are sure to be pull into a world full of twists and turns you honestly won't see coming until they have smacked you in the face.
Rate: 4/5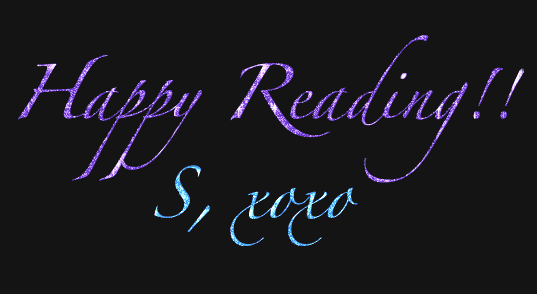 Buy Your Copy Now!


Lauren's Website: laurenkatebooks.net